This is Nancy's blog talking. I turned on the computer after she fell asleep watching Letterman - as usual.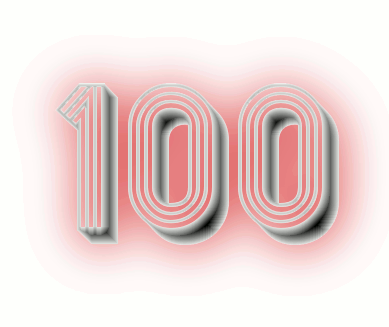 I just wanted to let you know that this is my 100th appearance on Blogger. Yup, I've been here 100 times - 97 posts in 2009 and 3 in 2008. That was after she remembered that she had actually set me up in 2006 but never published me. I don't know how she finally remembered, a mere two years later.
Anyway, it's nice to be out in public and I know she has big plans for the new year. Lots of posts about artists, new work, shows, teaching encaustic classes, more of those dull photos of the backyard that she takes incessantly, those dogs, etc., etc. and, oh, yes, the studio. I'm sure she'll have plenty to say about that and maybe she'll even be making art in it. So stay tuned. Much more to come and maybe I'll make it to 200 in 2010.